Lift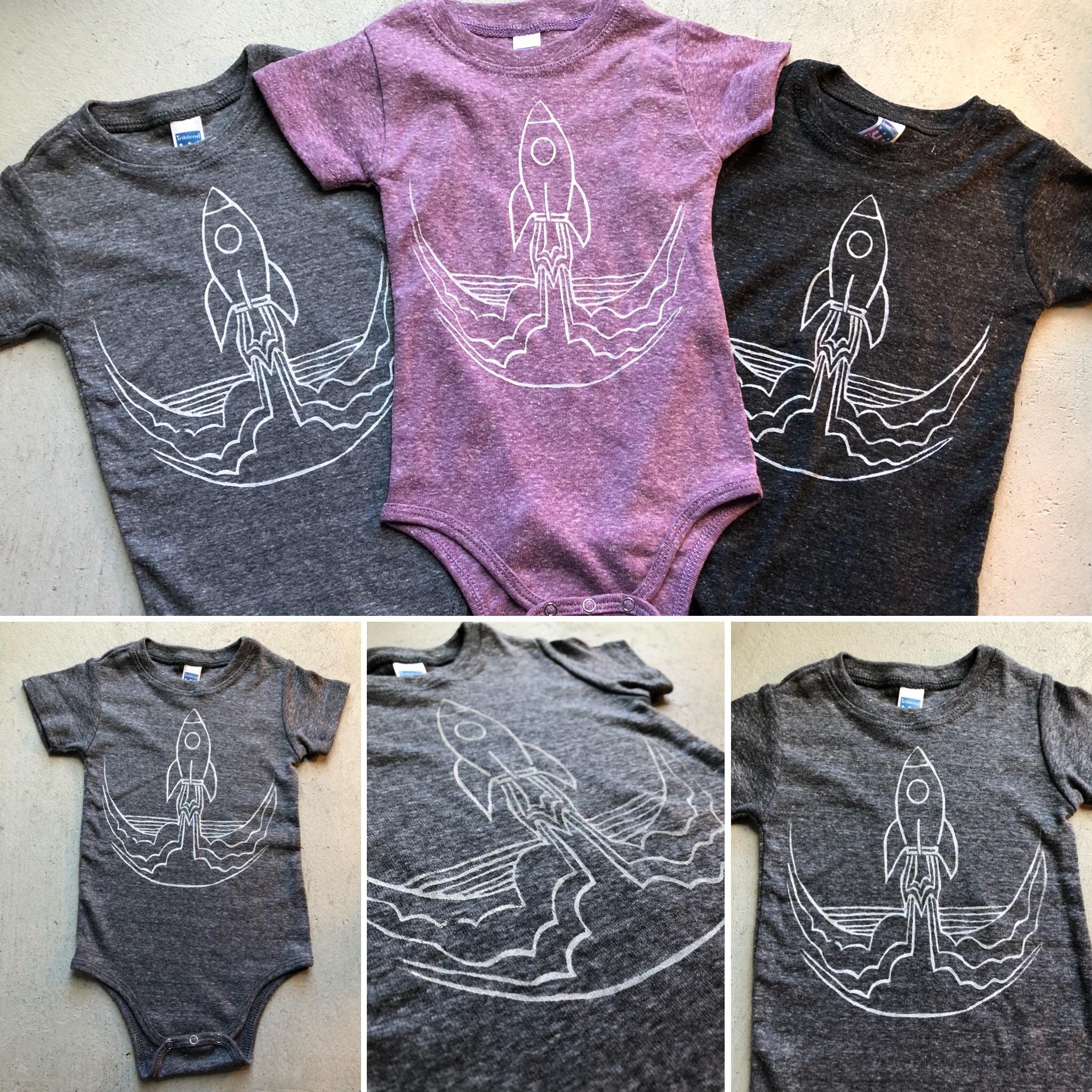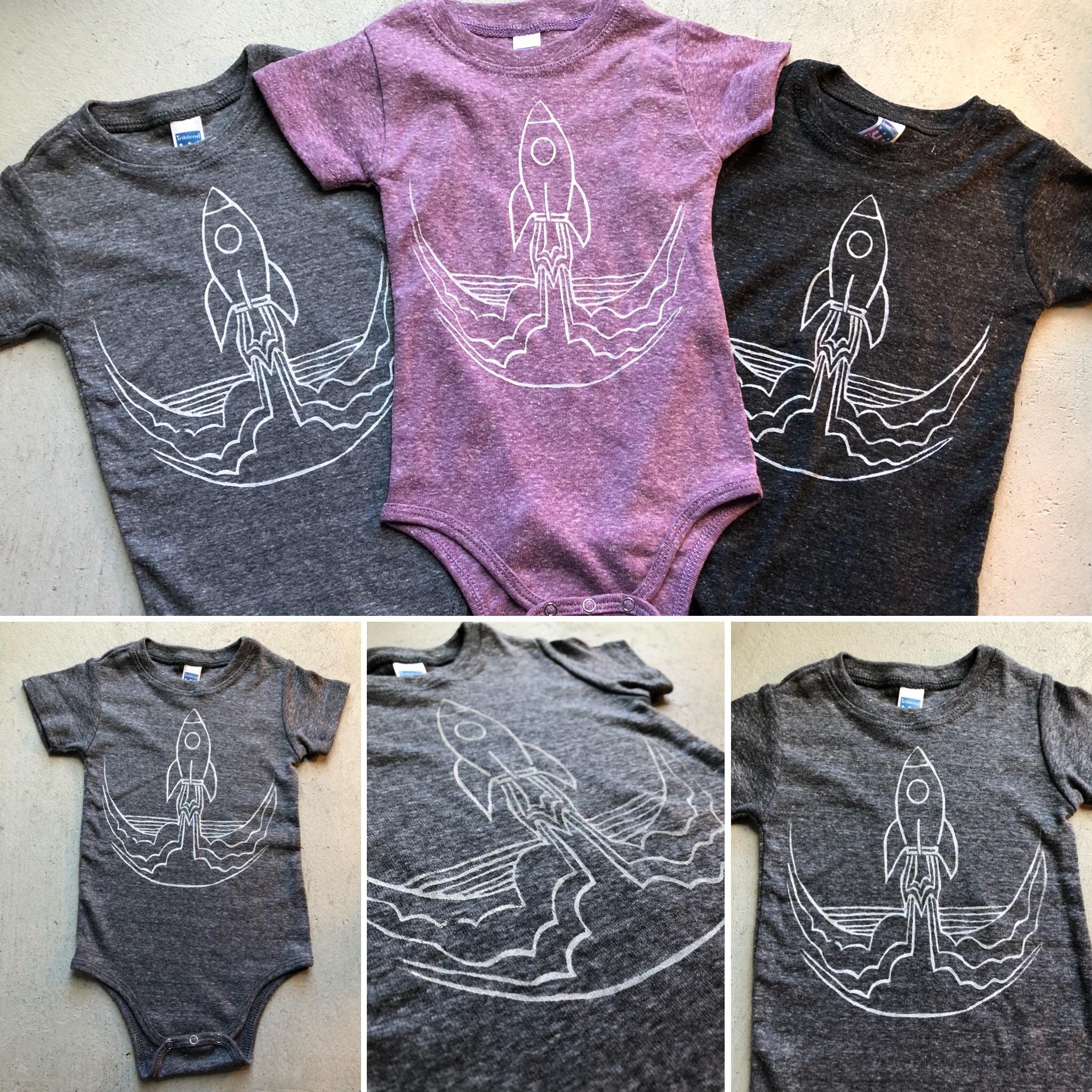 My oldest daughter is mildly obsessed with space, astrology, magic, time travel, geometry… she is 7.
Her interest in all of these categories is with such determination, such obsession, such grit… that I have no choice except to believe that some day she will leave our planet to explore the universe.
This does not scare me. It does not make me sad or worried or overly protective. It makes me want to feed her… to nurture her curiosity, her interest in the great beyond.
At every opportunity, I will help her on her path. The path may change… inevitably it will change.
Who knows, maybe she'll abandon her dreams of universal exploration and want to be an elephant trainer or maybe an an architect. No matter her interest, I'll feed her. Books and camps and podcasts and so much more!
Some parents worry about their kids going to college in a different state.
Try having a 7 year old already obsessed with exploring the furthest depths of the universe. Ready. At any minute, to soar into the unknown with no fear, no questioning. I am so grateful to be her Mama.
This hand crafted design is reflective of a dream. Her dream. Your dream.
You have the mission… all you need is the lift.